Hero Image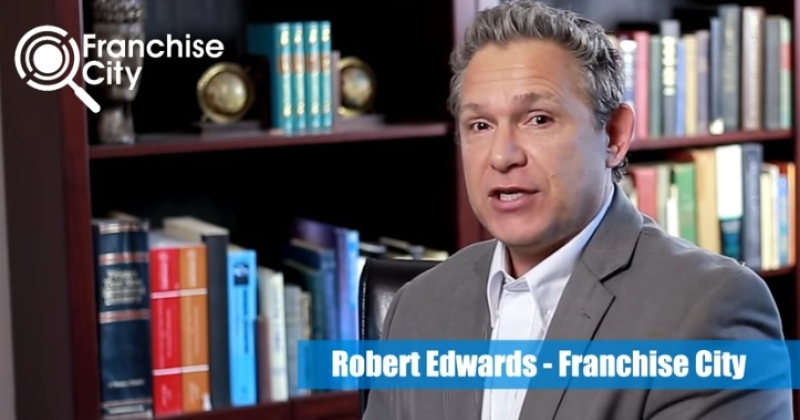 Text
Franchise City, a leading franchise consulting and networking company, reviews Totally Nutz Franchise. Watch the video today! https://www.youtube.com/watch?v=Nr_UT2SFJ6M
Meet The Team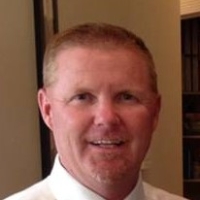 Matt Barker
Founder
×
Matt Barker
Founder
Matt Barker was already a fantastic salesman selling various products to new customers across the country when he decided to try selling fresh roasted cinnamon glazed nuts at various events and venues. Matt saw a niche and had a strong gut feeling that roasting nuts on site would draw a crowd. He was right! Millions of customers have been drawn in by the aroma of cinnamon glazed nuts roasting in any venue, indoor or out, for over 26 years. Matt's vast technical and mechanical knowledge and sales abilities have kept Totally Nutz running strong. He now spends the majority of his time at the corporate office managing the day to day operations of Totally Nutz. Matt and his wife, Yvette, reside in St George, Utah with their four wonderfully talented children. Family time is important to the Barkers so they have always involved their children in the business. Matt's motto is, 'Work hard so you can play hard!'. The Barker family is active in football, soccer, biking, and boating.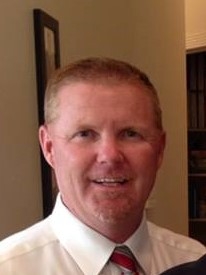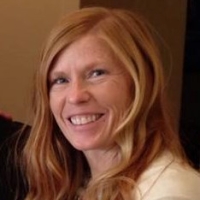 Yvette Barker
Founder
×
Yvette Barker
Founder
Yvette and her husband, Matt, have worked together building the Totally Nutz brand for over 26 years. Before Matt and Yvette were married, Matt took Yvette on the road with him and they worked together selling various products. Matt and Yvette also owned a successful Taco Time franchise in Utah. Yvette has vast experience in sales and in running Totally Nutz at events and venues. Yvette also supervises Totally Nutz office operations by coordinating events, venues, and malls, scheduling employees, and ensuring the business is running smoothly. She now spends her time at the corporate headquarters not only managing the day to day operations of Totally Nutz but also the world-wide franchise operations. Yvette attended Dixie State University, where she and Matt met. She is the mother of four wonderfully talented children. Yvette and Matt can often be spotted on the field coaching and cheering for their children in various sporting events.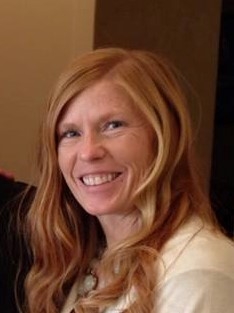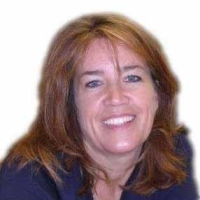 Jill E Summerhays
Director of Business Development
×
Jill E Summerhays
Director of Business Development
Jill E Summerhays is the Founder of Maui Wowi Hawaiian Coffees and Smoothies. She created the first retail smoothie concept in 1983 when she started blending her own smoothie concoctions in an old wooden shack at fairs and festivals. At the time she had no idea that her little part-time business would grow into an international franchise organization supporting 660 franchisees in 9 countries around the world. In addition to protecting and promoting the Maui Wowi brand, Jill formed Green Seed Franchise Development, a company that helps innovative entrepreneurs build a solid foundation for future franchising and positions them for aggressive expansion. After helping Totally Nutz lay this groundwork for franchising their unique concept in 2013 and continuing to promote their development and rapid expansion, Jill has limited her focus to the two brands, Maui Wowi and Totally Nutz franchising, exclusively. Clear, concise branding and corporate growth strategy while maintaining the company's unique qualities are challenging in any organization but this is Jill's forte and passion. In her free time Jill loves to hike on any nearby dirt trail but she is especially devoted to the beautiful Wasatch Mountain range.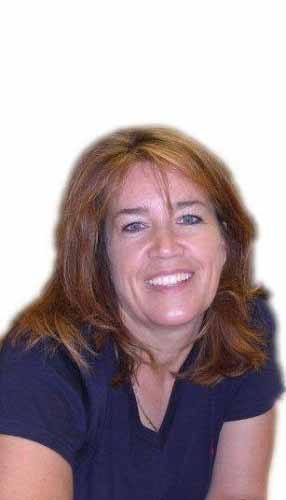 Get in Touch
Contact us and learn about our
franchise opportunities